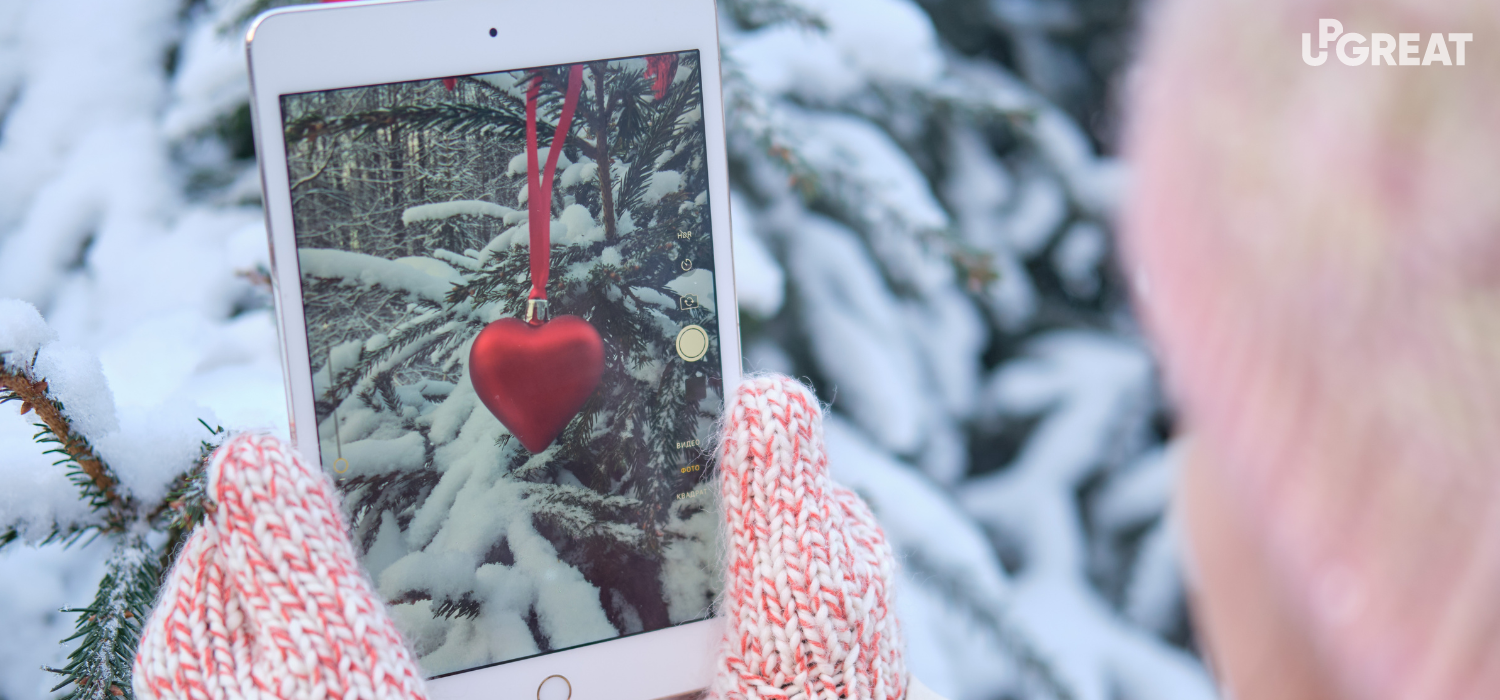 5 Great Gift Options: How About Affordable Apple Devices Under the Tree?
Christmas is once again just around the corner, meaning that it's high time to find everything you're still missing from your gift bag! So what makes for a good present? Socks, books and gift cards are always a safe bet, but what if you opt for something a little more interesting this year, without going too far over budget?
Apple devices have been making lucky recipients smile at Christmas for over a decade now, and when you can get them at a reduced price, even the gift-giver has reason to smile. This is exactly what Upgreat offers – our product range includes perfectly presentable refurbished Apple devices for unbelievable prices. The devices come with a two-year warranty and you can rest assured that the gift will get more use than even the sturdiest pair of socks could ever hope to withstand.
If you're looking for suggestions on specific items to fit your gift bag then take a look at the recommendations prepared by our experts – all the devices are available at an affordable price, have been checked and updated (where necessary) by our technicians, come with a two-year warranty and are currently in stock. If you're looking to give the gift of tech, we'll set you up with options to fit your goals, budget and wishes.
iPhone 8 (class C, €179)
Apple's iPhone 8 first hit the market five years ago, but it is still a competitive option today, offering the convenience and user-friendliness iPhones are known for at an extremely affordable price point. This iPhone still features the famous home button that doubles as a fingerprint scanner. It's perfect for anyone who's not all that keen on facial recognition.
In terms of software, the iPhone 8 also supports the new iOS 16 operating system, released only this year, meaning that owners won't have to feel left out in this regard either. The iPhone 8 has the same screen size as the iPhone SE, i.e. you can go about your business on a 4.7-inch screen. It was taken off the market only in 2020 and remains the most popular iPhone model of all time. Now, it's available for the incredible price of just €179.
Note that all of the refurbished devices sold by Upgreat have been assigned a category (A-D) based on their appearance. For example, class B appearance means that the device doesn't show any damage when viewed from a distance. All Apple devices sold by Upgreat have undergone a technical check by our technicians and come with a two-year warranty.
MacBook Air (class C, €679)
Prized for its compact size, great appearance and battery life, the MacBook Air is perfect for school, the office or simply for enjoying series and other entertainment. The MacBook Air has been praised for its stunning screen and design, and the main criticism it had to face when it first hit the market was a hefty price tag. Today, however you can get this ultra slim 13-inch notebook for less than €700!
While it's not the most powerful MacBook out there, it does have an extremely good battery life, making it a trusty companion to bring with you to every class, for example. The MacBook Air's strongest selling point is undoubtedly its design – the sleek, minimalist and modern look won't fail to impress even the biggest Windows fan and might even turn out to be the perfect Christmas present for some of them, given the affordable price!
Apple Watch 5 (class C, €209)
Apple is the undisputed king of smartwatches, and when Apple Watch 5 first launched in 2019, it was rightly dubbed one of the best smartwatches in the world. Its high-quality OLED screen, 18-hour battery life and high-precision geolocation features still make it an extremely capable device, perfect for people living an active life (or needing more motivation to get moving!).
Thanks to its stylish look and streamlined operating system, the Apple Watch is both an ideal accessory and a motivating workout companion. The watch has been widely praised for motivating users to exercise. When exercising, the watch keeps the user updated on calories burned, heart rate, distance covered and a range of other useful information. Today, the watch is available for as little as just over two hundred euros so you might be tempted to keep the intended gift for yourself.
iPad 6 (class B, €239)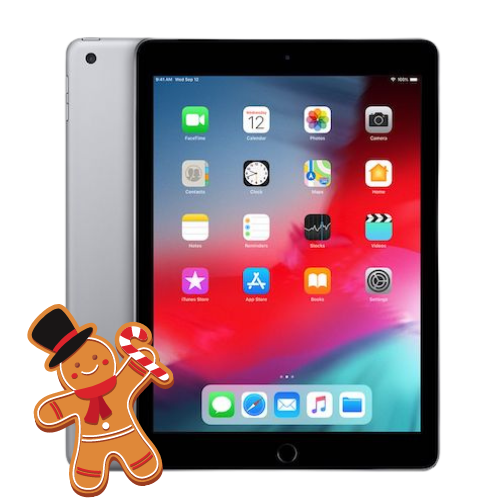 It's hard to find a more universal gift than a decent iPad. Whether it's for a friend, a child, a parent or even a grandparent, a tablet with a good camera, screen and battery is a practical and useful companion for just about everyone. With its 9.7-inch screen and 32 GB of storage, the sixth-generation Apple tablet is perfect for watching multimedia and also serves well as an e- reader.
It might not be the powerful tablet out there, but the iPad 6 is Apple's first non-Pro tablet that's compatible with Apple Pencil, making it also well-suited for drawing purposes, for example. Thanks to Wi-Fi support, you can easily use the tablet to scroll through the news online, check and send emails, and do all of the other things that don't require getting off the couch.
AirPods Pro (class B, €239)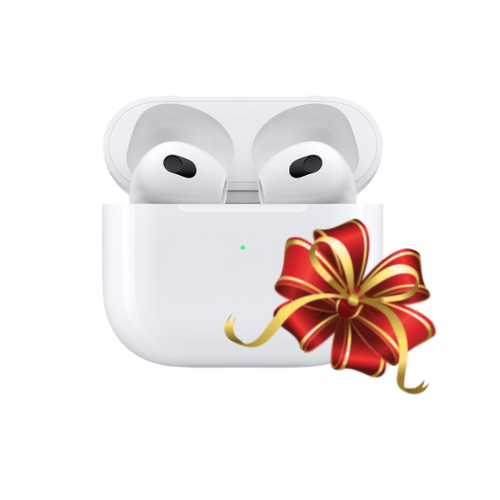 Apple's compact AirPods Pro headphones have reached something of a cult status and there are several reasons for this. Firstly, they really do have excellent sound quality. Secondly, Apple's headphones have been praised for their noise cancelling quality. And thirdly, they are elegantly designed and have become a must-have accessory for many Apple fans.
While Apple's first AirPods received criticism for their sound quality from hardcore music fans, with Apple's newer and truly in-ear AirPods even the critics have to admit that these headphones clearly beat the competition in their price range, both in terms of comfort and sound quality. The AirPods Pro are not fully water and sweat resistant, but their IPX4 rating indicates that the owner need not worry about the health of their headphones out in the rain.
Visit our blog where we share information and news. Find us @ upgreat.ee
To stay up to date with Upgreat campaigns, just Like our page at Facebook and follow us on in Instagram