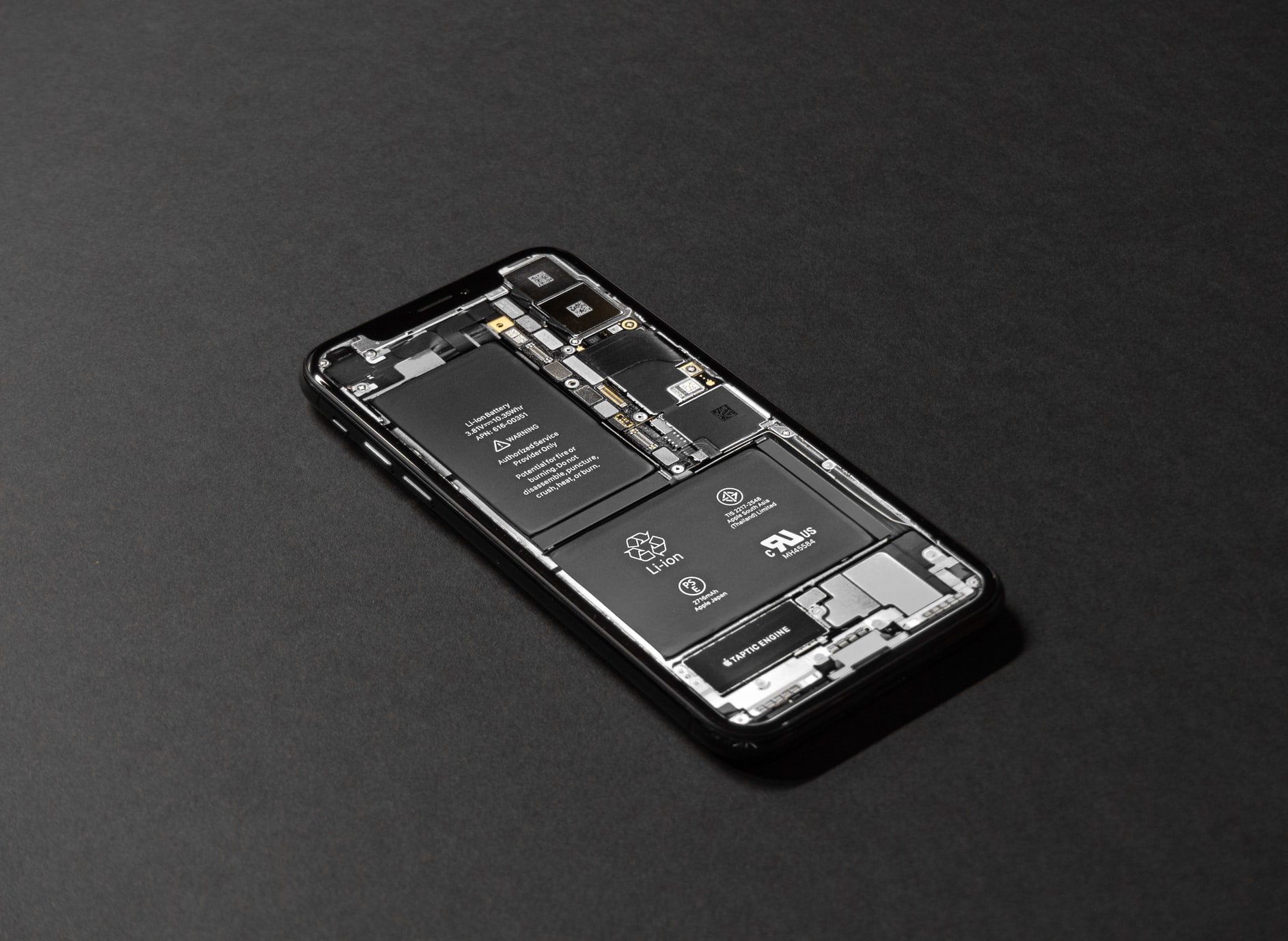 We started at an Apple Service Centre, where day-to-day experience showed that even ancient Macs and iPhones were still in great condition. We saw how long high-quality Apple devices last. Each model is packed with innovation and state-of-the-art technology that remains reliable for years to come.
That is why we wanted to bring the same Apple quality at a better price to more people, so that everyone can enjoy Apple devices. We launched UPGR8 OÜ, a company that buys, sells and restores Apple devices, in partnership with the expertise of Valge Klaar, which is why we are Certified by Valge Klaar.

With the right Apple parts and repair tools, every Apple device gets a new lease on life and a chance to make more users happy. Devices are reused and nature will say iThankYou.

Even with today's technology, recycling is not 100% possible. Any recycling requires additional energy and natural resources. By trading in your Apple device to us, you are helping to save the environment and make the world a better place. We give it a new lease of life and dispose of defective parts in an environmentally sustainable way.
Come and make your device Upgreat!