Here are six good reasons to buy a used Apple device from UPGR8 e-shop, Certified by Valge Klaar.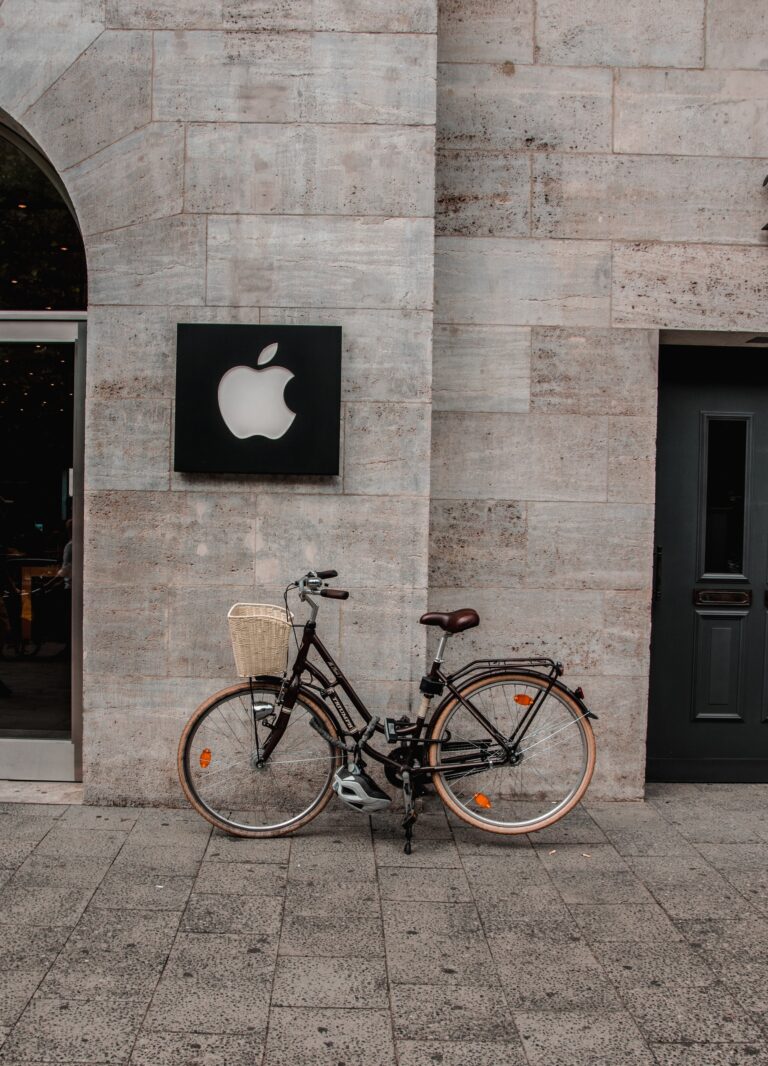 1. Better price
Of course, one of the biggest reasons to buy a used Apple device is the price. Depending on the model and condition, you can get an iPhone or Mac equivalent to a new one for up to 40% less. The device comes with an Apple charger, adapter and a new battery, which alone makes the offer worth around €100 more than buying the device new.
2. Quality control
All Apple devices we sell are quality-checked by Apple-certified repair technicians. The battery capacity is guaranteed to be at least 95% or it has been replaced with a new one at an Apple Premium Service Provider-approved Valge Klaar Service Centre.
3. 1-year warranty
All devices quality-checked by us come with a 1-year warranty. Even with guaranteed quality of devices, you can never be sure that the technology will not fail. A 1-year warranty provides peace of mind in case of technical problems. In most cases, we will replace the device, ensuring a quick and painless repair process.
4. Reuse saves the planet
Each time a device is declared dead, a new one is produced to replace it. The production of each device emits large amounts of CO2 into the air. The longer the lifecycle of a device, the better it is for nature. Reuse and proper disposal of electronics allows new devices to be produced with fewer natural resources. In this way, the reuse of each device and its subsequent disposal is doubly beneficial for nature and saves a significant amount of CO2 emissions.
5. Secure shopping and a 14-day returns policy
UPGR8 OÜ is responsible for and ensures customer service in accordance with the law. As we currently do not have a physical store, all purchases made through electronic channels are subject to a 14-day return policy. If you are not satisfied with the device, you can send it back to us. If your assessment differs from our evaluation of the device's condition (A, B, C), send the device back to us. Choose another product or have the value returned.
6. Apple-standard service
UPGR8 OÜ, Certified by Valge Klaar, is accountable to its customers as Apple service should be. We respond to your requests promptly and our after-sales service is hassle-free. Under warranty, we replace most devices instead of repairing them. If you buy a protective glass, it will be installed by an Apple-certified repair technician.