Buying a new phone or a computer is costly, so every decision needs to be carefully considered. But if you have a tight budget and prefer iOS or macOS, the choice is even more limited. Let's take a closer look at why it makes sense to prefer used Apple devices in this situation.
Apple iPhone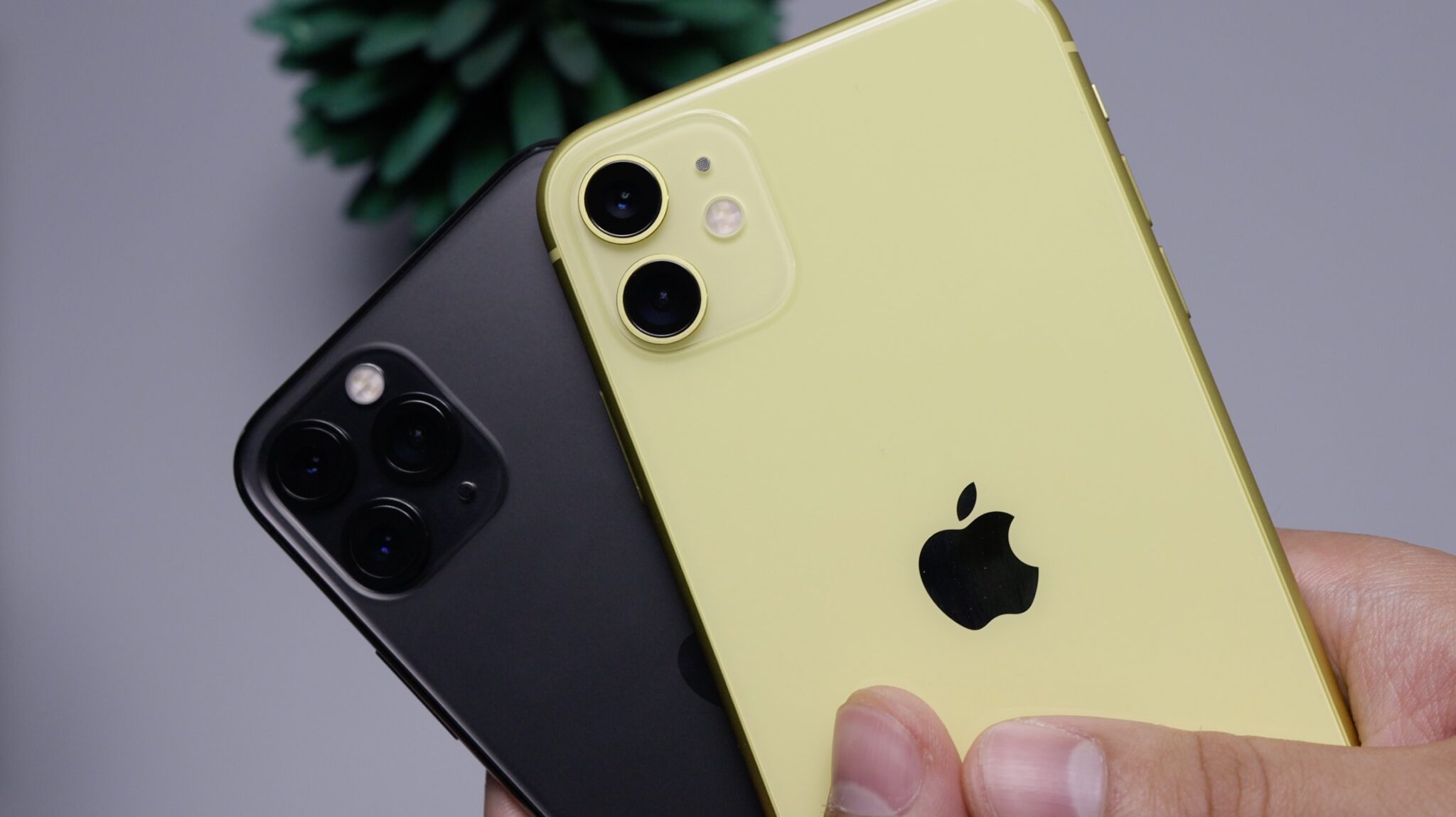 There are a number of important factors for any phone that a person considers – battery life, screen quality and cameras. But alongside these three, a much more important issue is often forgotten – how long the phone is actually supported. One of the biggest advantages Apple iPhones have over Android devices is long-lasting software support – Apple supports all its iPhones for at least five years, while Android creator Google only offers three years worth of support.
This makes an iPhone released last year a better investment than an Android device released this year. It is therefore safe to consider buying used, but quality-checked Apple phones that came out in 2018 or later. These could be iPhone XS, iPhone 11 and iPhone 12 series. With a quality-checked, used iPhone, you will get at least the same guaranteed lifespan as the latest Android device – three years.
For example, Valge Klaar-certified partner UPGR8 guarantees that the battery capacity of a used Apple smartphone is at least 90% or the battery has been replaced with a new one at a Valge Klaar service centre. In addition, the company offers a 1-year warranty period – this is almost unheard of when it comes to reused devices. The UPGR8 also promises up to 40% better price compared to a new device, and guarantees that the screen, reception and all audio systems will work correctly.
In order to show the condition of a phone, UPGR8 uses a two-stage evaluation system where A means that the device is as good as new, B means that the device has no visible signs of use and C means that the device may have some micro scratches. This guarantees that everyone gets a decent, high-quality device.
The biggest advantage of buying from a certified partner is definitely the simplicity and ease of purchase – no need to search for devices on forums or worry about meeting strangers.
Apple MacBook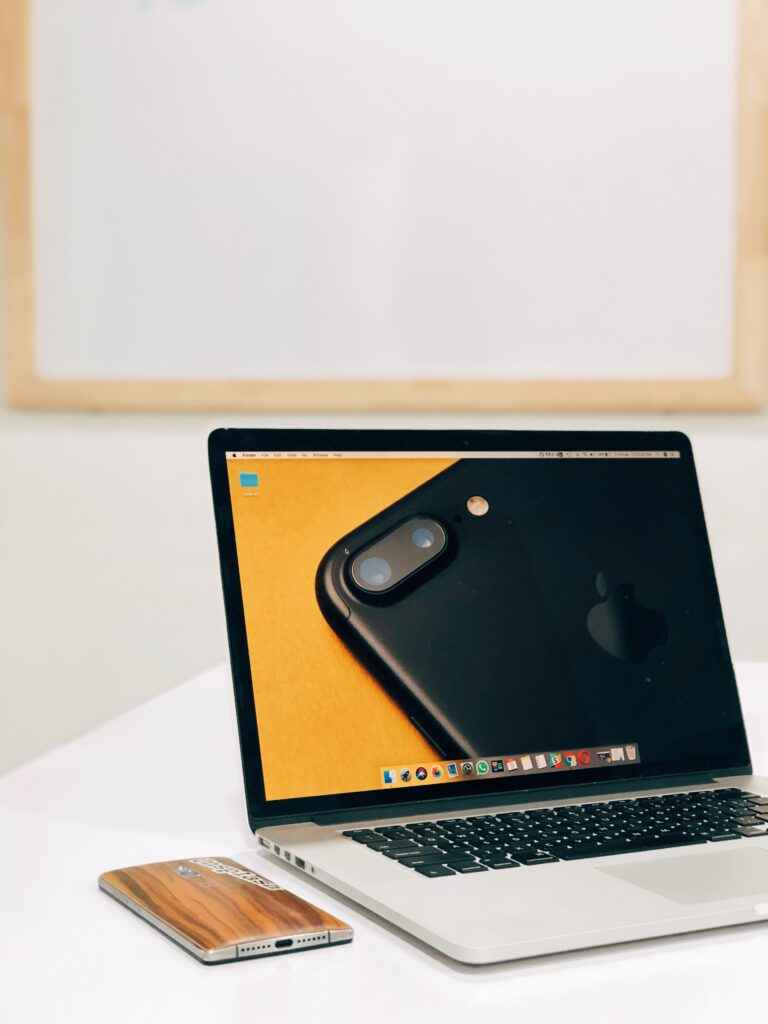 Unfortunately, it's not that simple when it comes to computers – when choosing a laptop, you need to not only take into account the age of the device, but also the performance expectations. What do you plan to do with the device? Depending on this, you need to choose a computer with the right hardware. If you want to accomplish simpler tasks, browse the Internet and watch videos, you will do well with MacBook Air, but if you also want your computer to manage video editing, code compilation or even videogames, you should look towards MacBook Pro.
Used Apple laptops are subject to the same quality control rule as iPhones – at least 95% battery capacity and a 1-year warranty. Because all UPGR8 devices are quality-checked by Apple-certified repair technicians, you can rest assured that every laptop you buy will work like new and the 1-year warranty only reinforces that.
For both smartphones and laptops, there is also a 14-day return policy – every buyer has the option to return or exchange a device purchased online. All of this is not possible when buying used devices from private individuals.
Companies like UPGR8 are making life easier for many people – if you have a smaller budget, you can just as safely buy a certified quality-checked Apple device, whether it is a smartphone or a laptop. Warranty, 14-day return policy and guaranteed battery life make it even easier to choose and buy a used Apple device, and UPGR8 in partnership with Valge Klaar makes it possible.